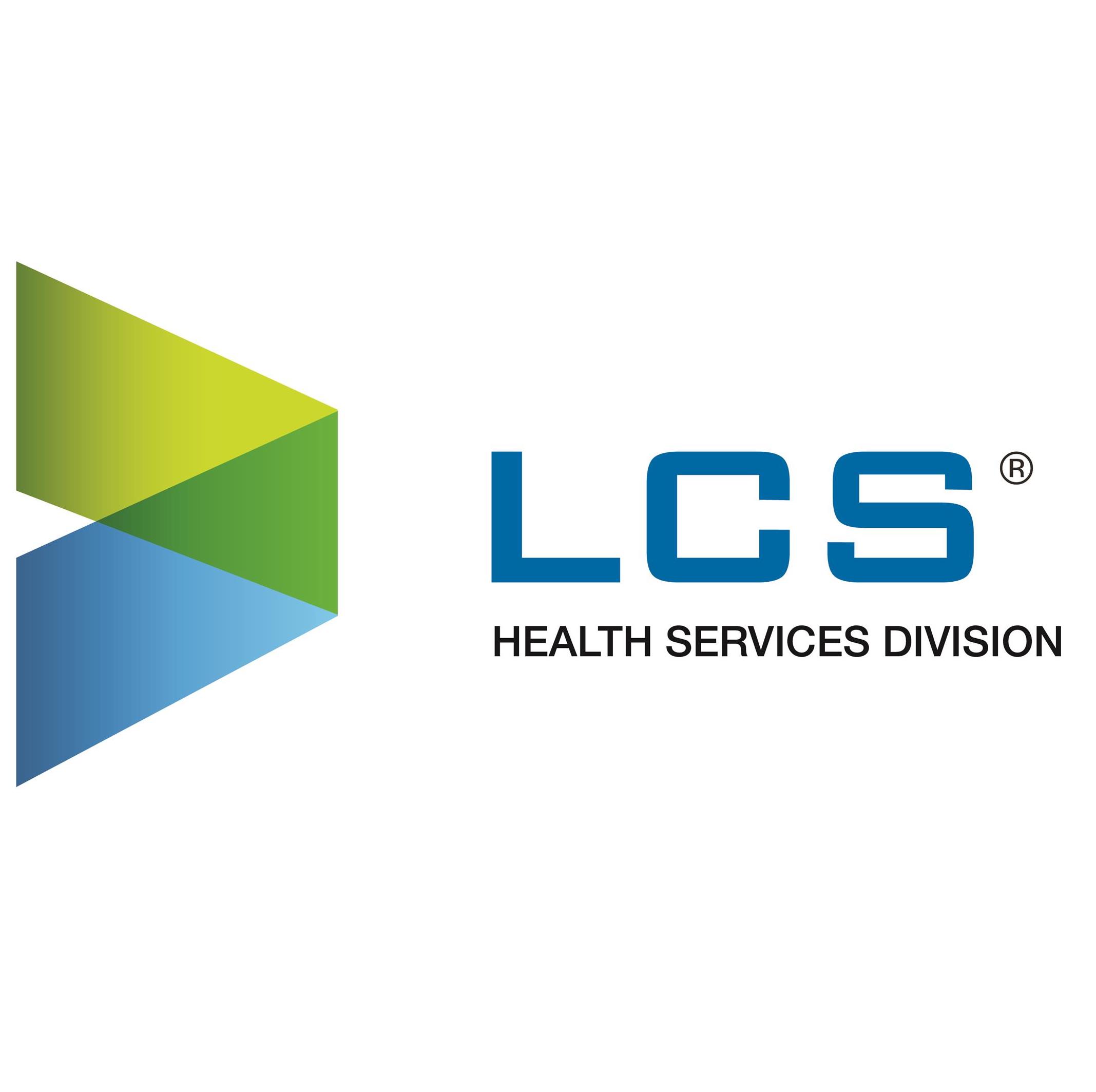 Laura Franco, VP/Director of Post-Acute Regulatory Strategy and Jennifer Lamb, RN, MBA and Mock Surveyor.
This is one pod cast in a series of multiple Podcasts that address the CMS new F-tags with specific emphasis on those F-tags that can result in substandard care.
Substandard quality of care is defined by CMS as having more than one deficiency related to participation requirements under Resident Behavior and Facility Practices, Quality of Life, and Quality of Care that constitute either immediate jeopardy to resident health and safety, a pattern of or widespread actual harm that is not immediate jeopardy, or a widespread potential for more than minimal harm, but less than immediate jeopardy, with no actual harm.